I shot the first half of the reverse-coed doubles tournament at St Michael's College on the 8th of August, 2011. Here are the best 92 of the 300 or so pictures that I took. All photographs are copyright by Jon Bondy.

If you want larger versions of a particular shot, please get in touch with me (jon at jonbondy dot com).

Be sure to check out the other VB pictures I have on my site!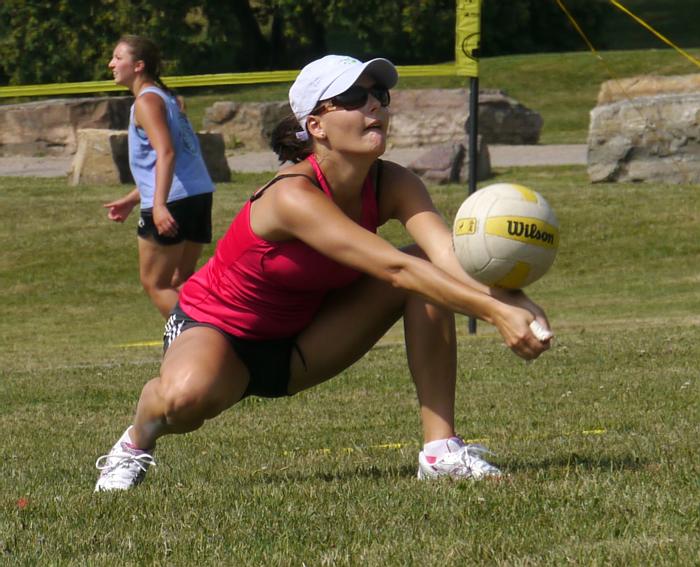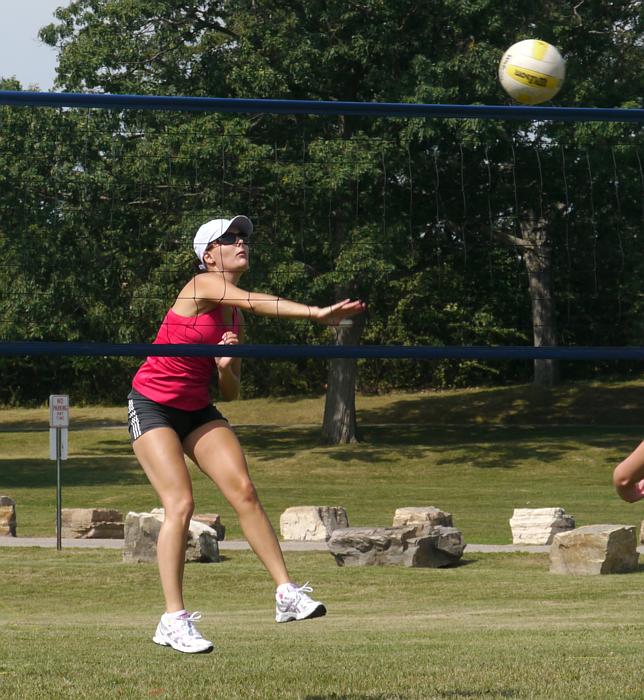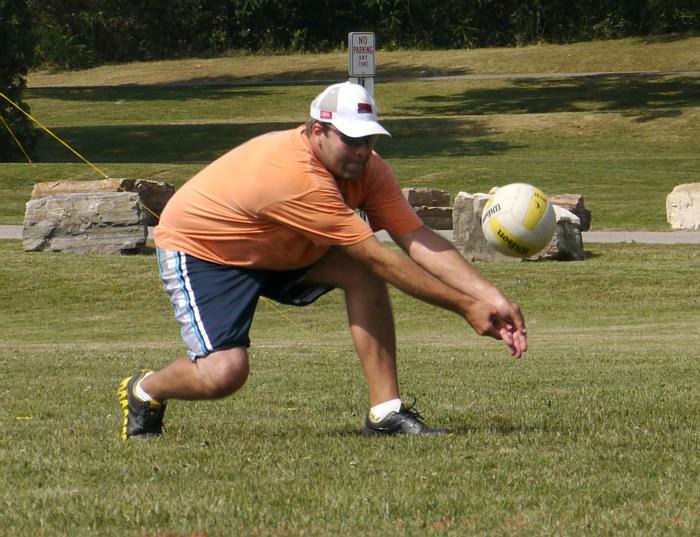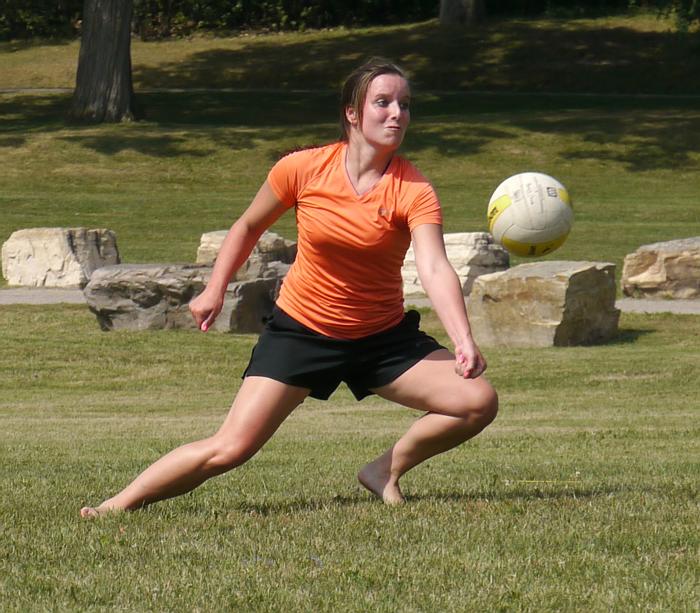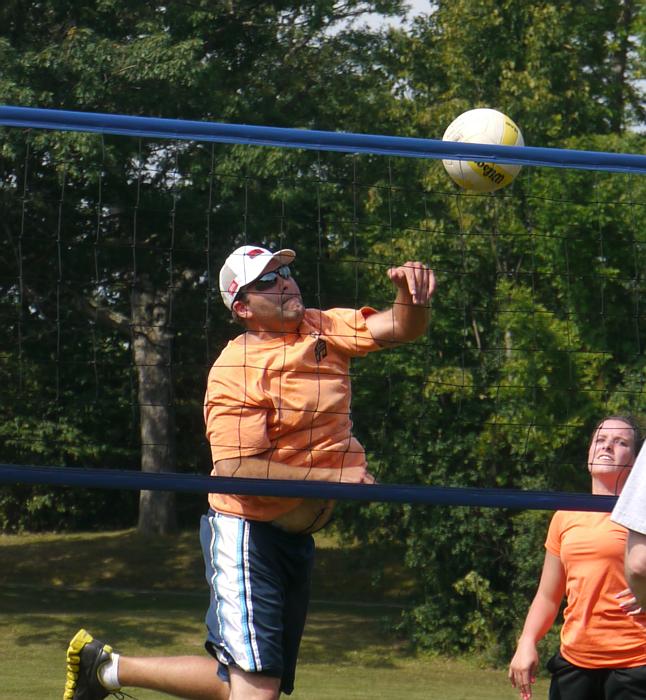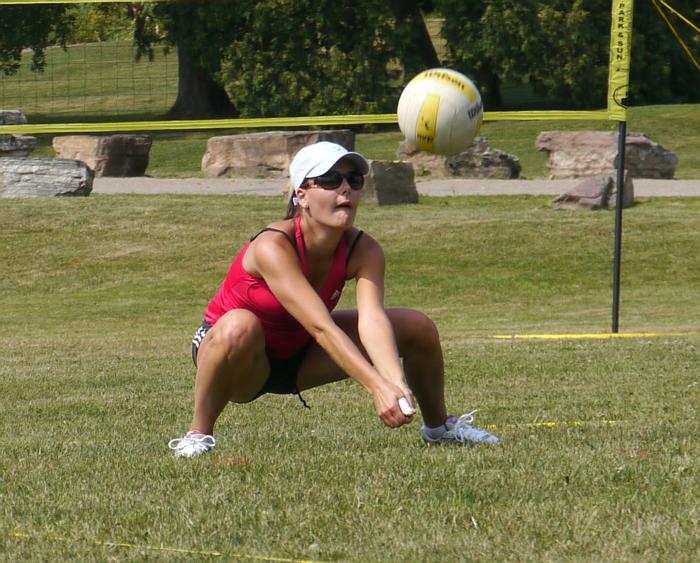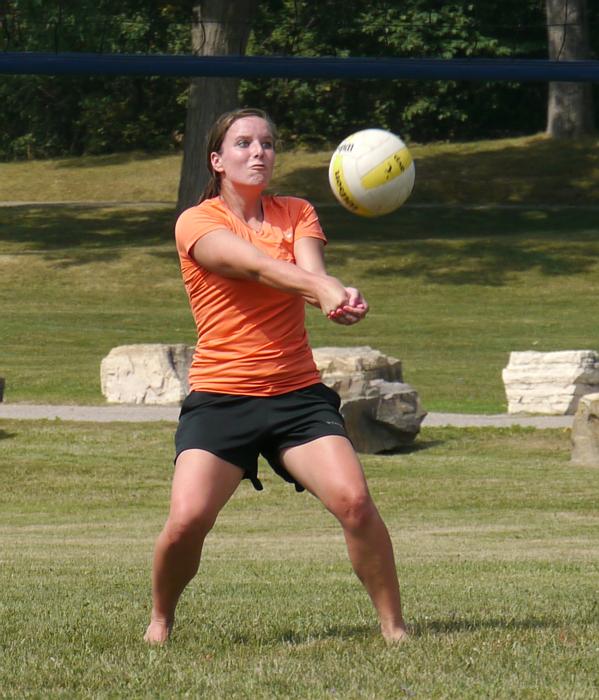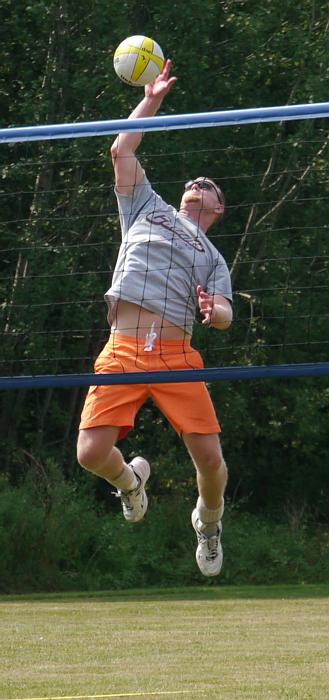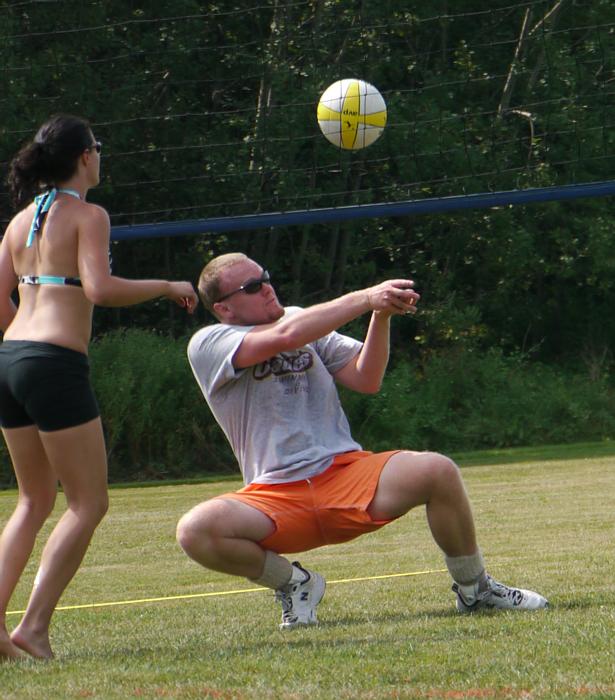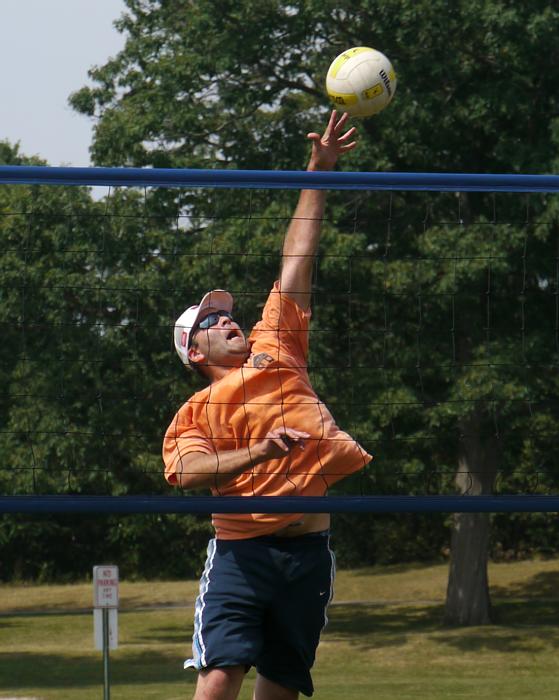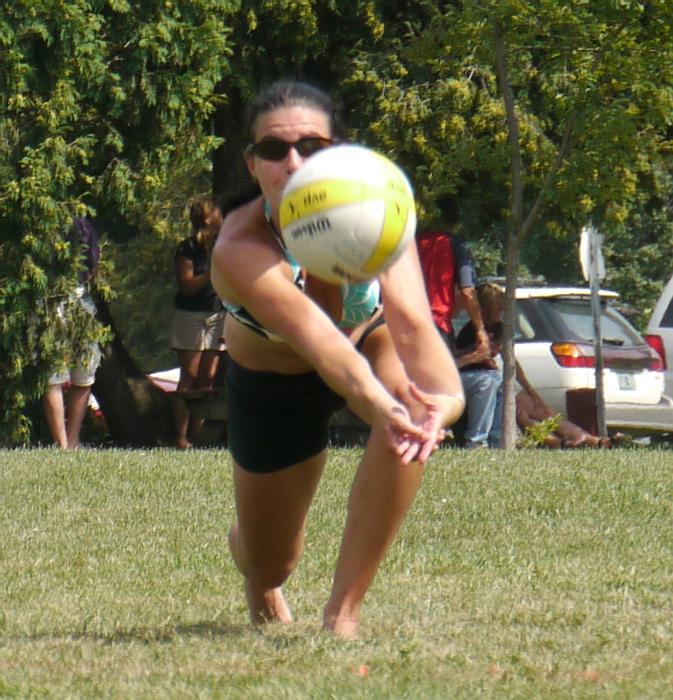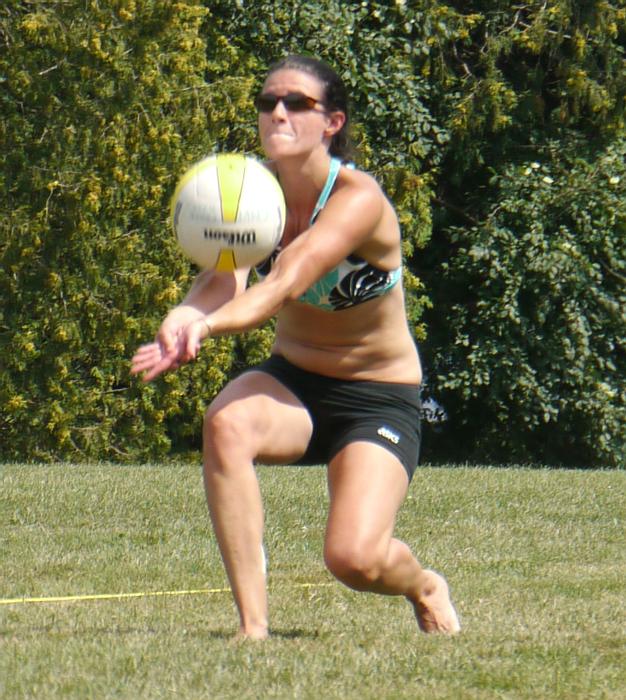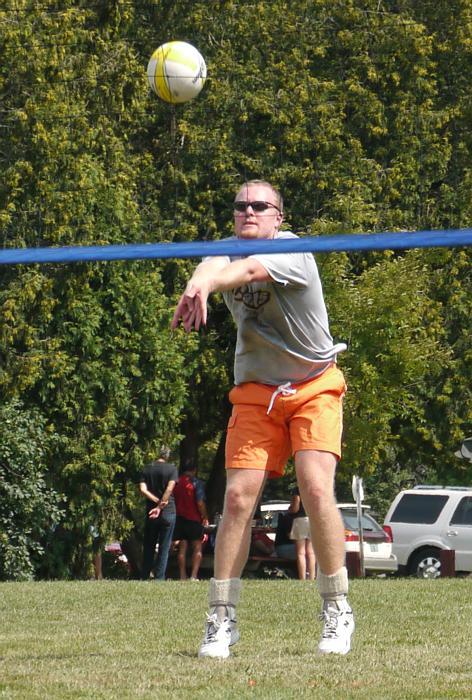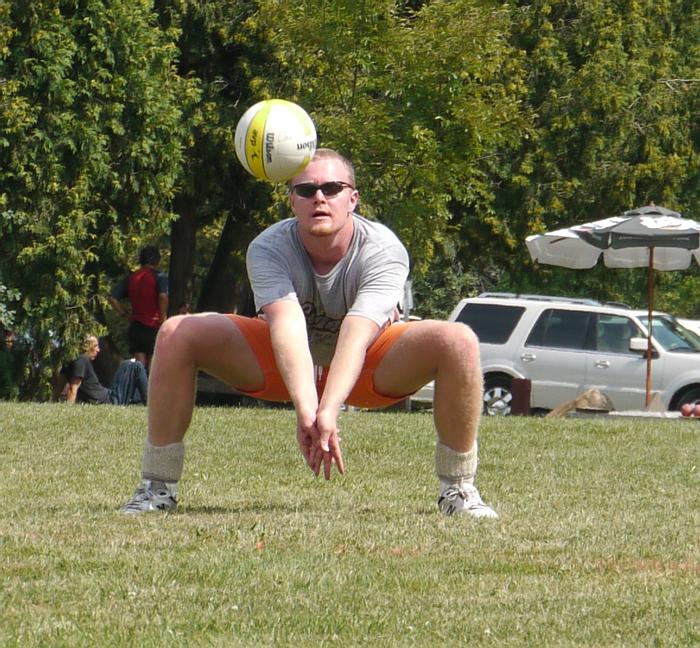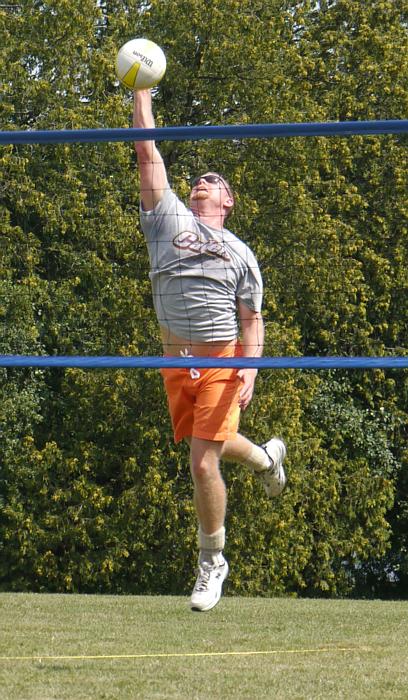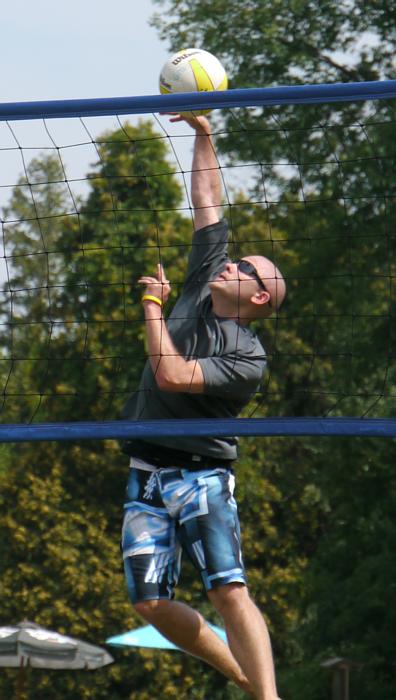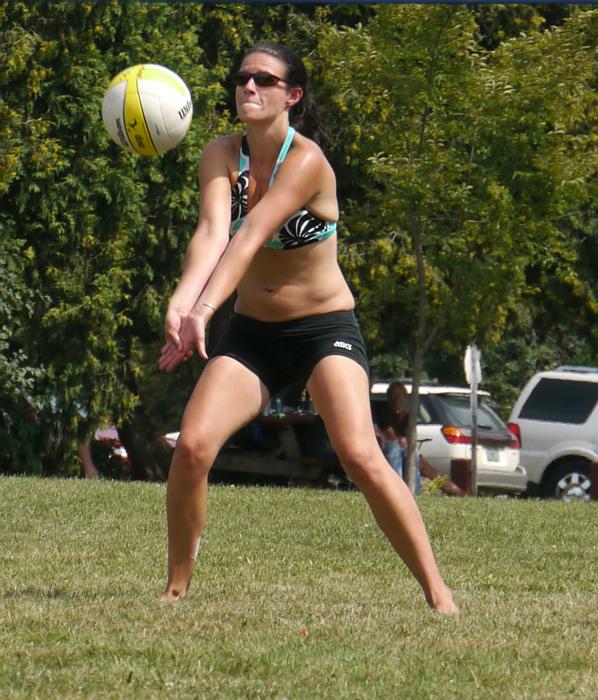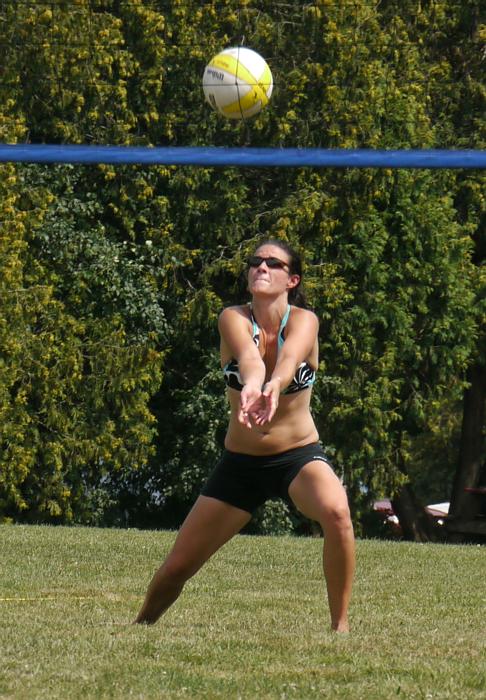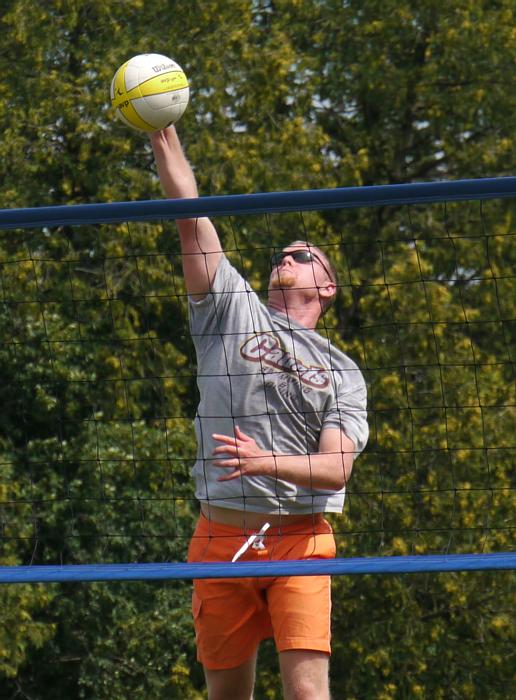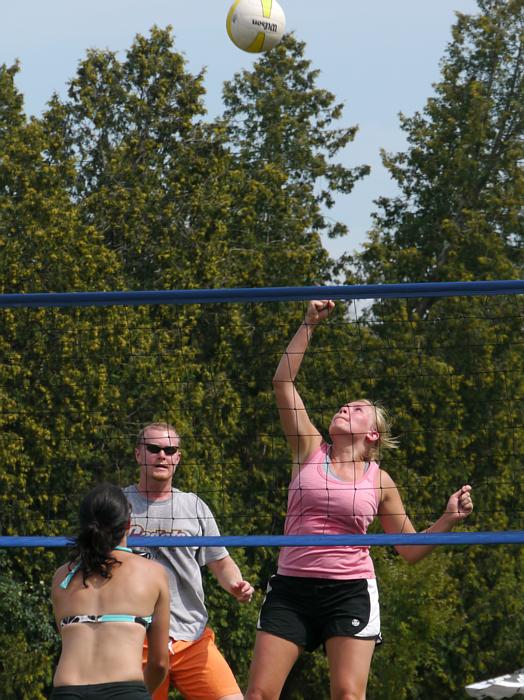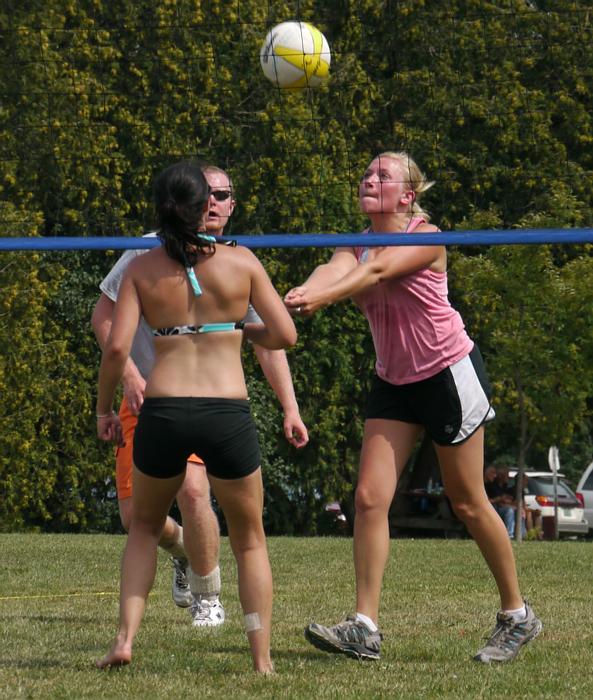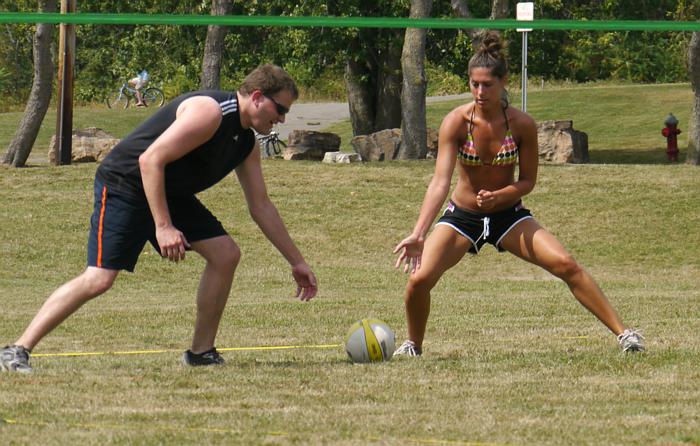 I think we've all been in this situation, above.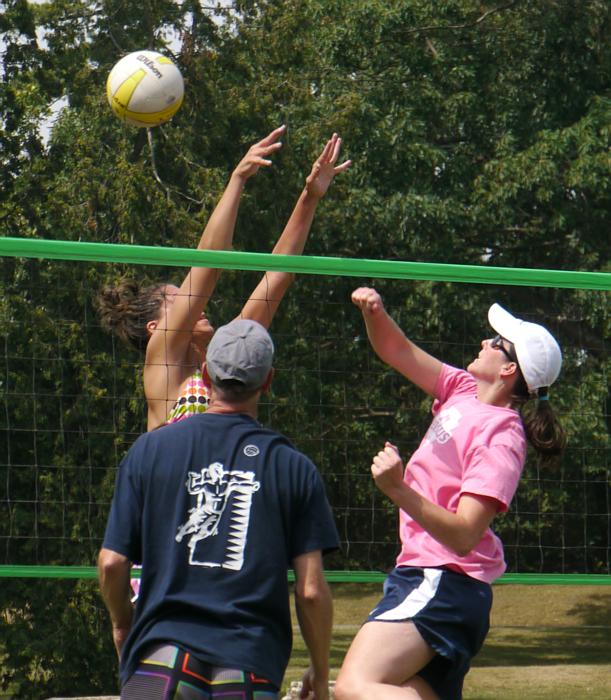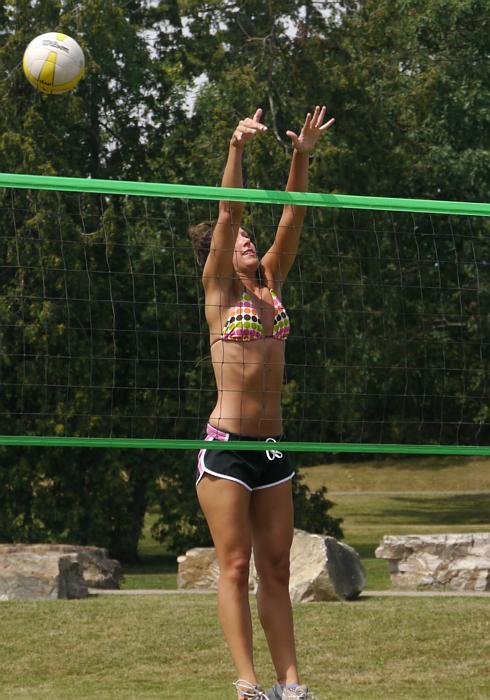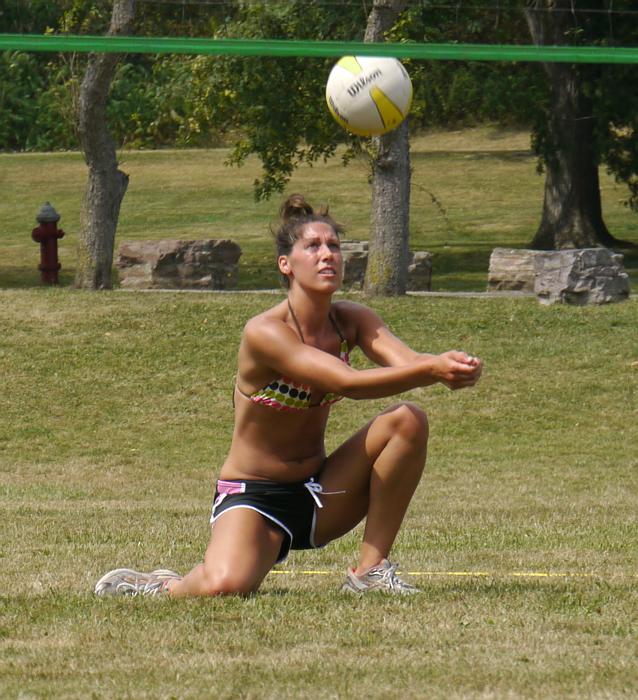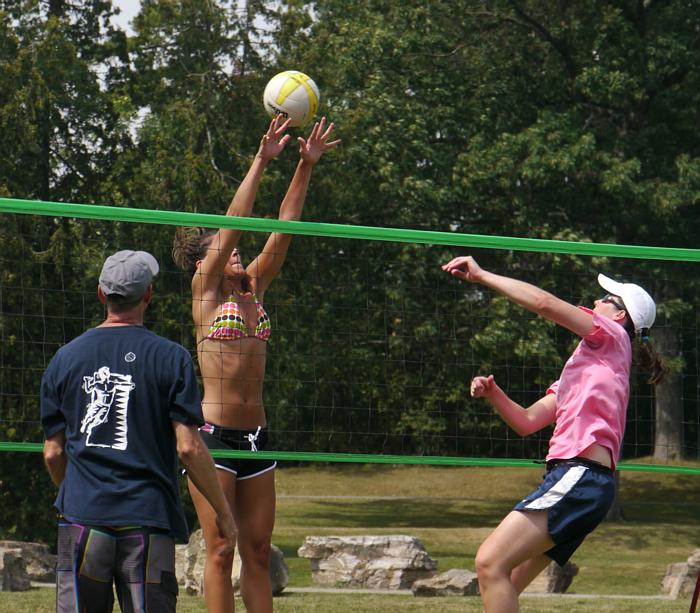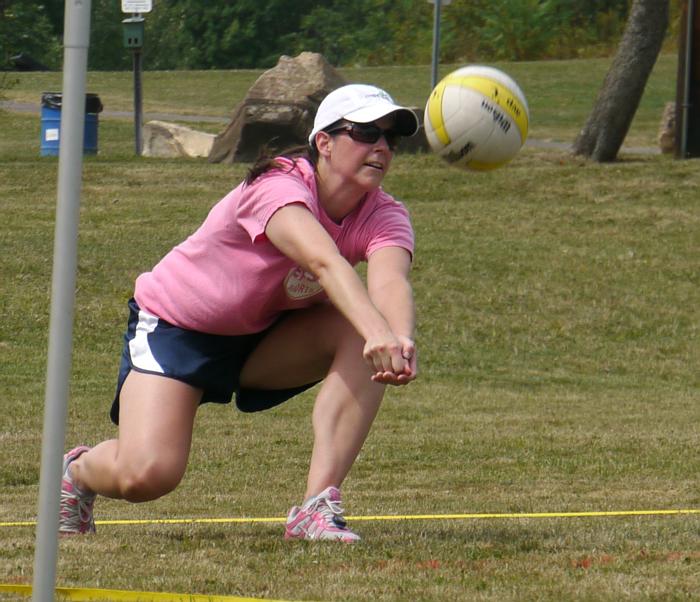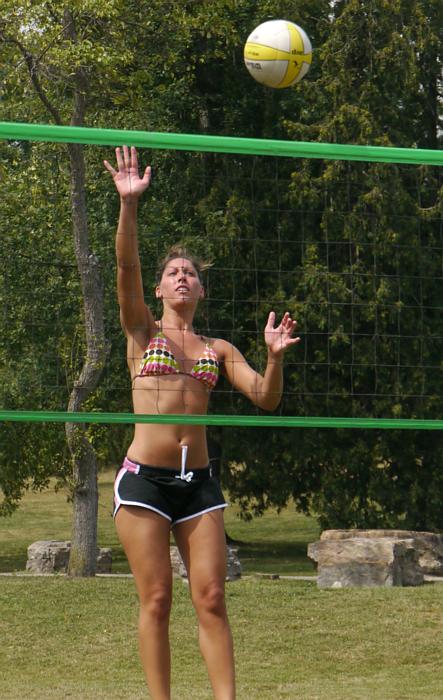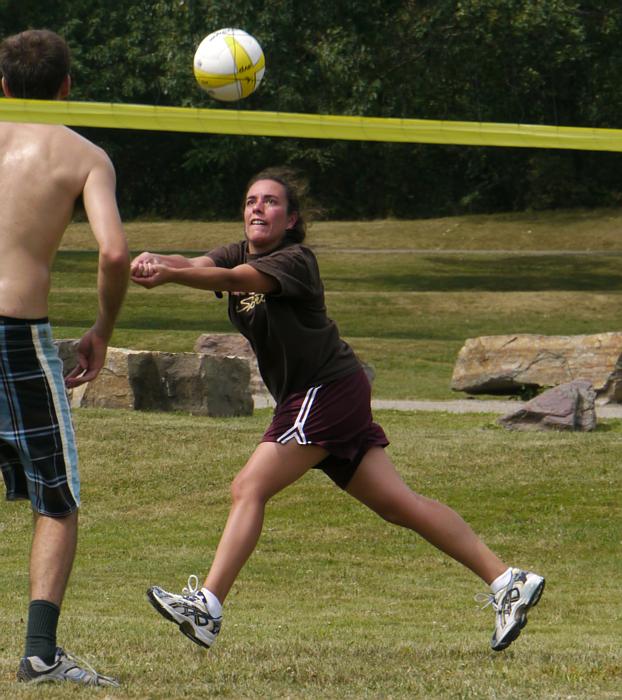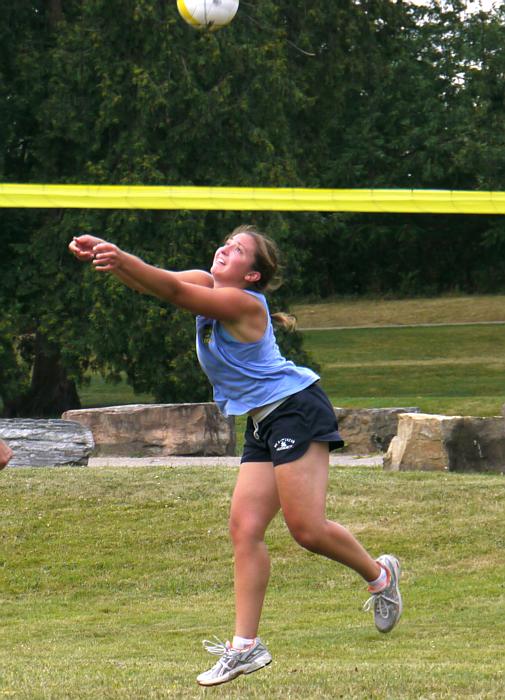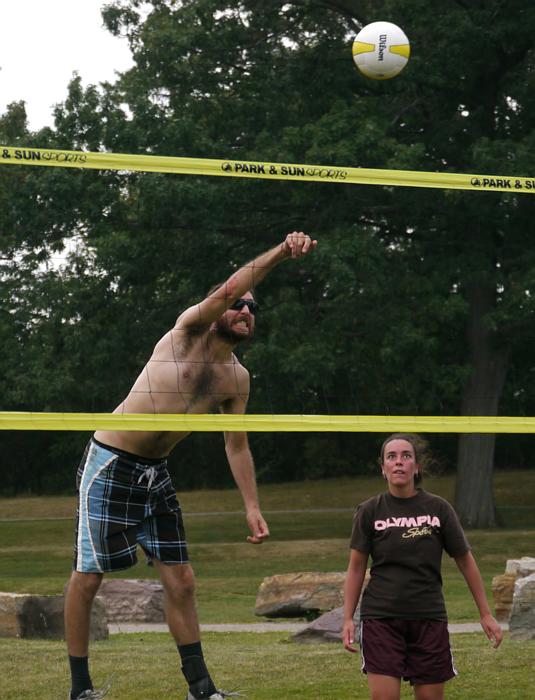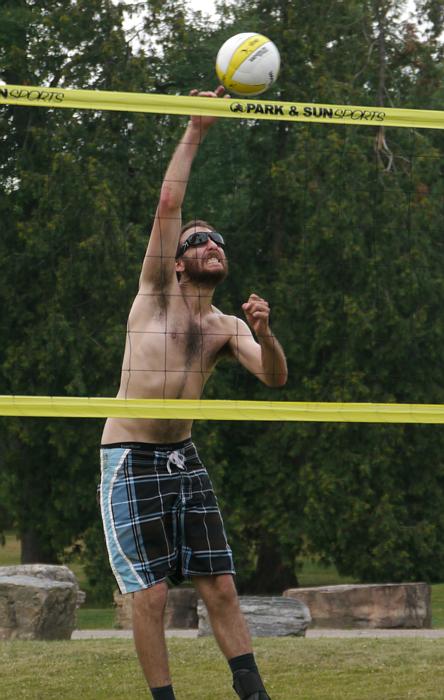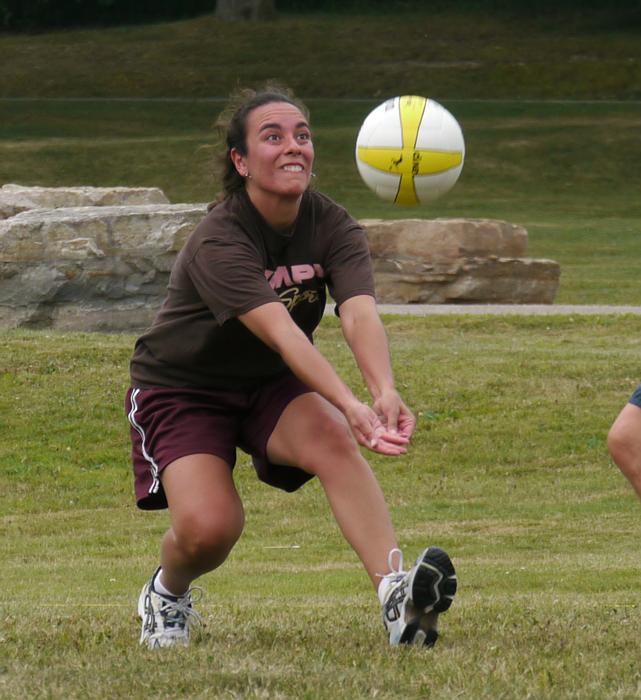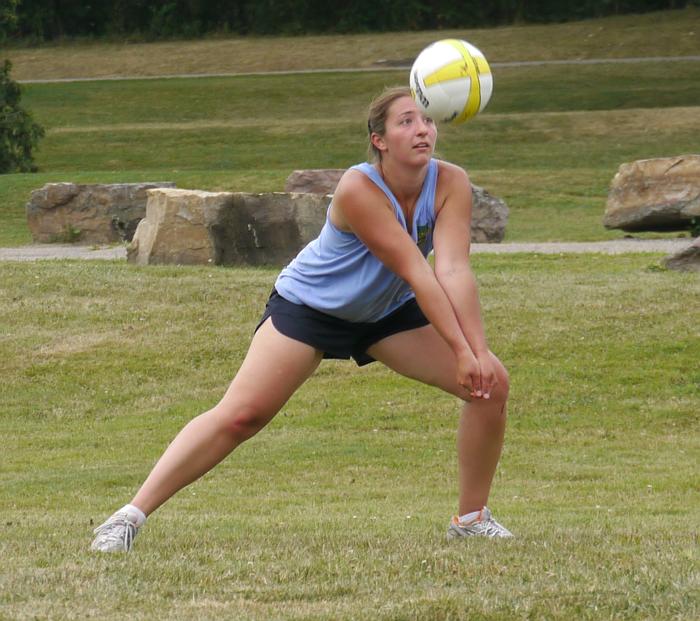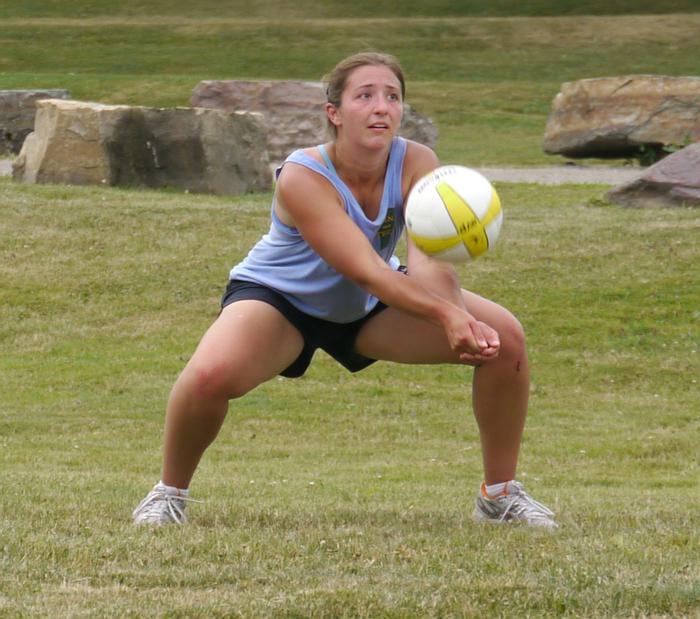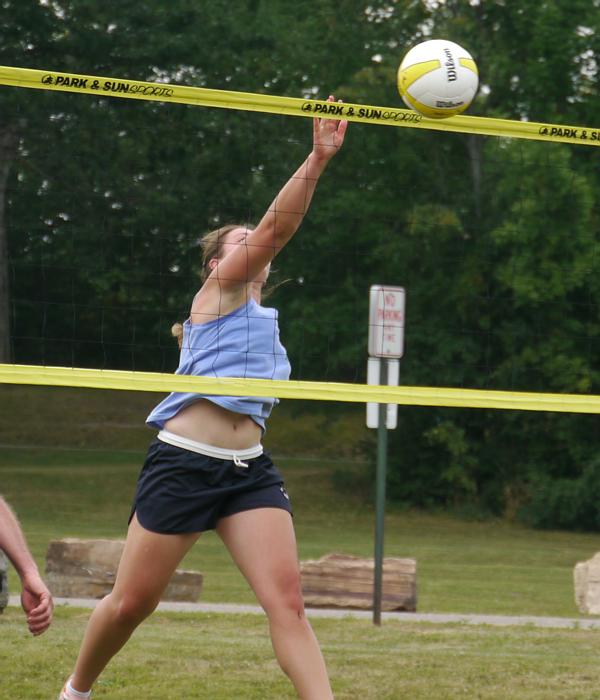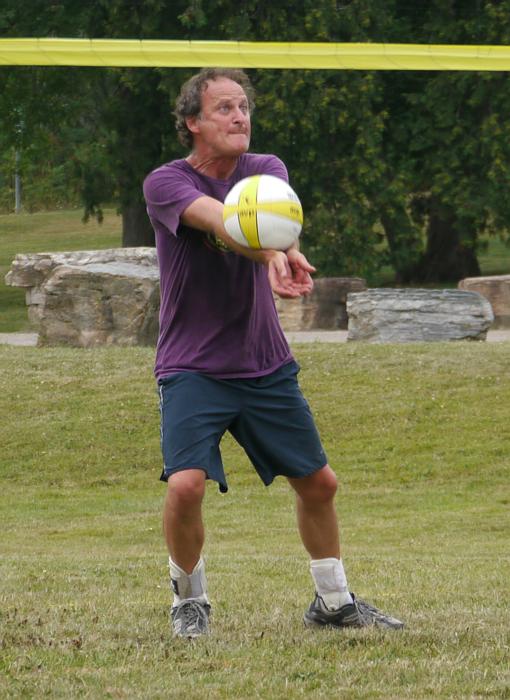 I love it when you can see the compressed ball on the player's hands!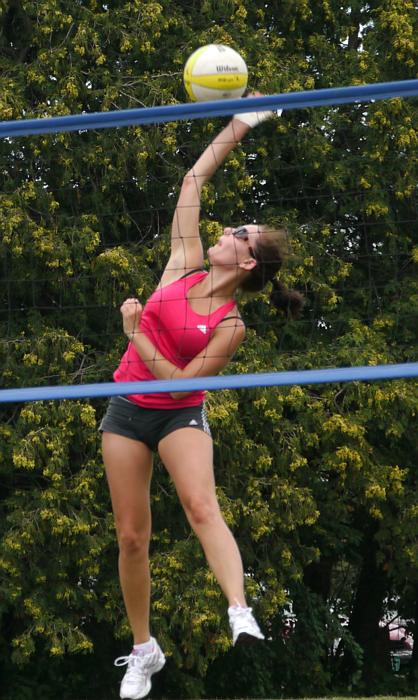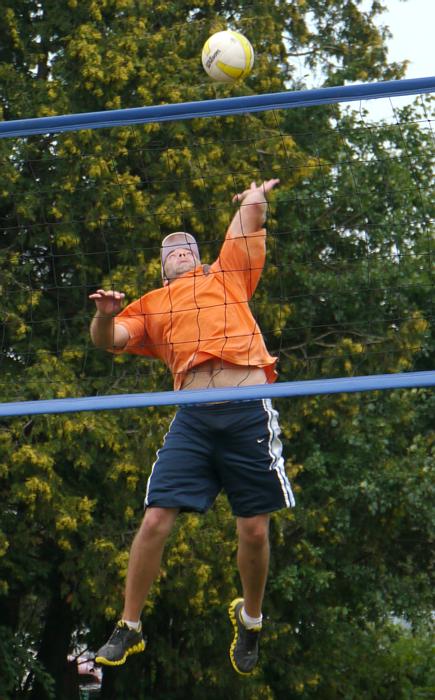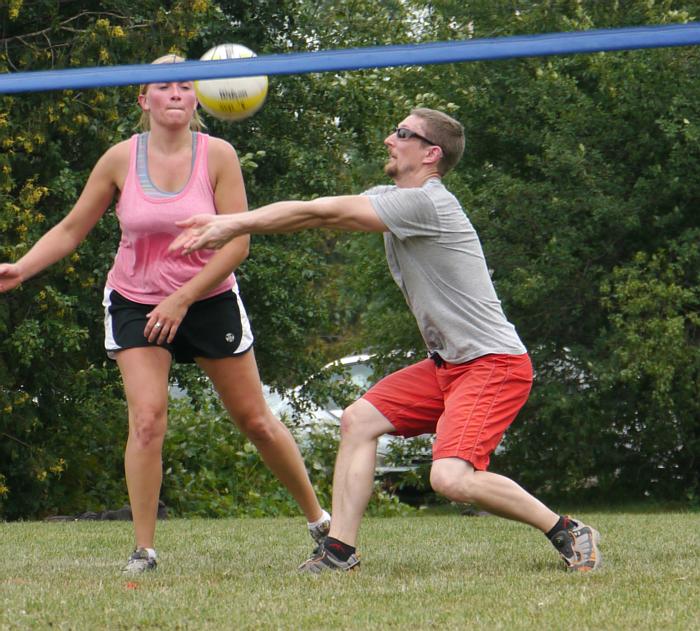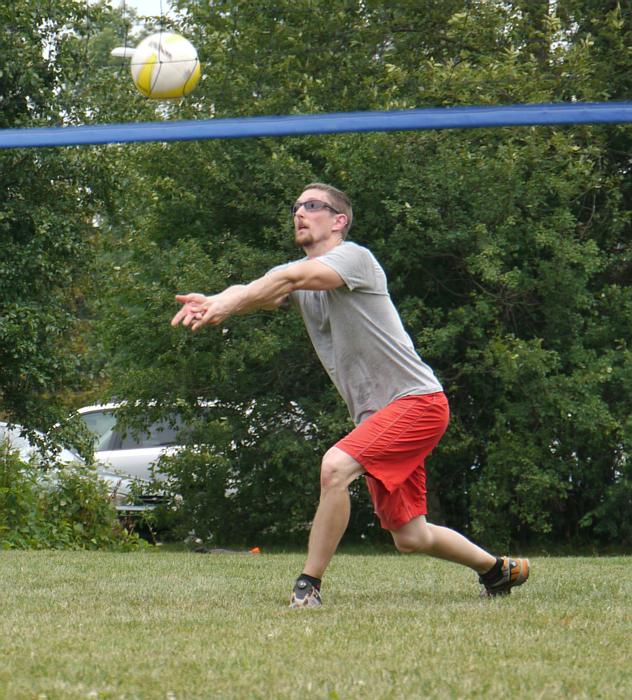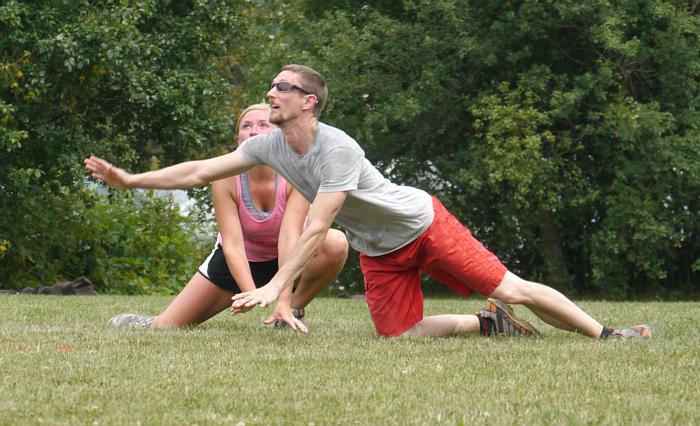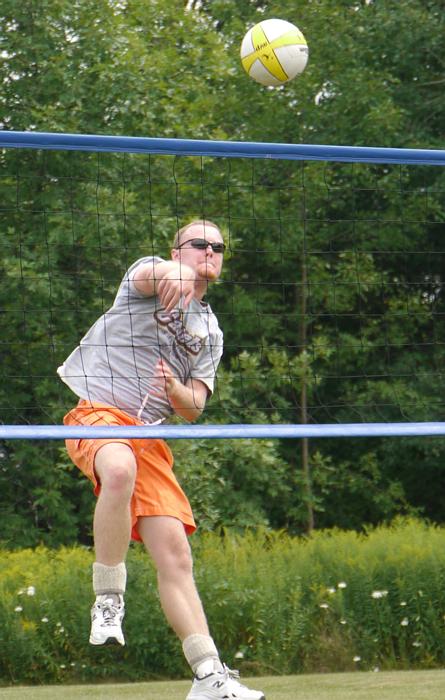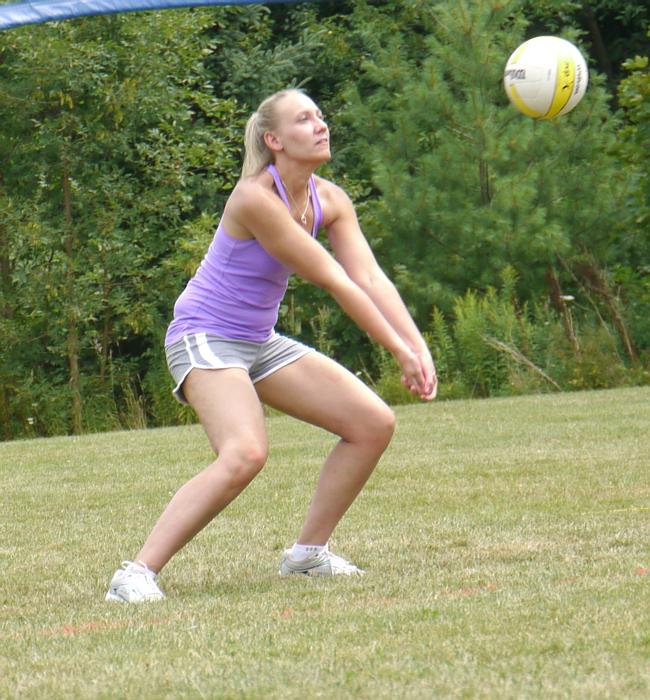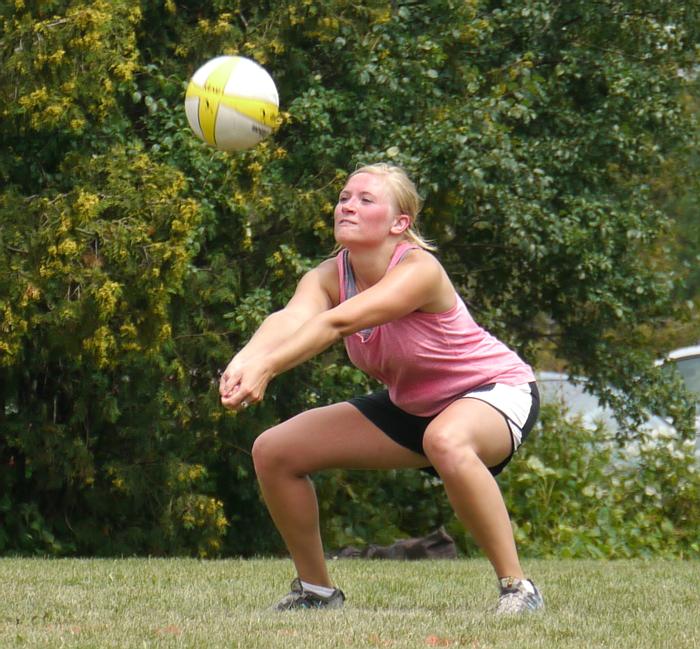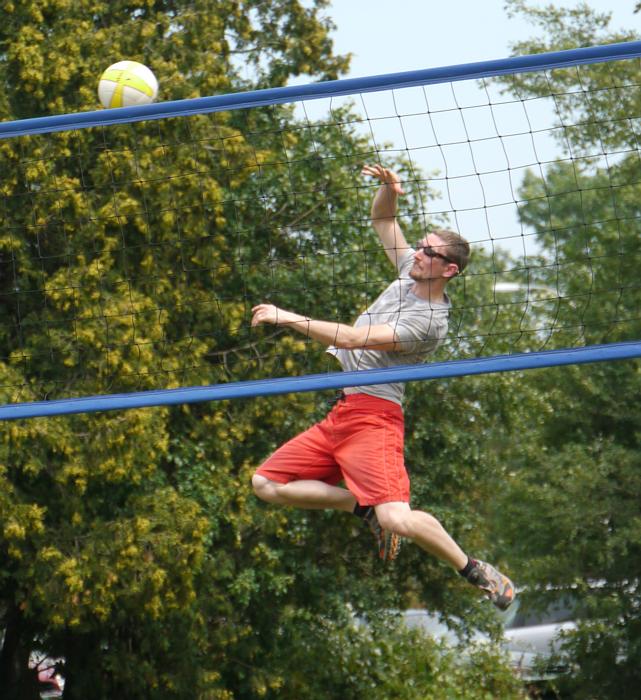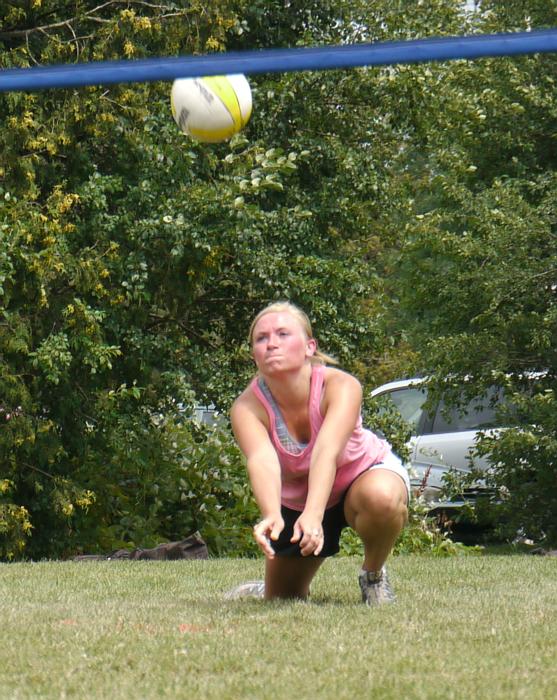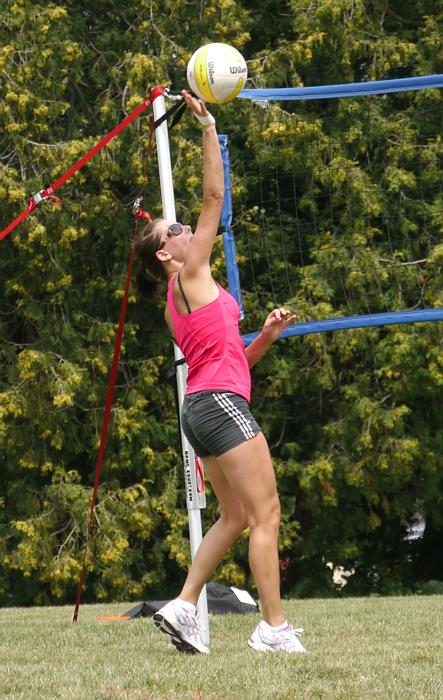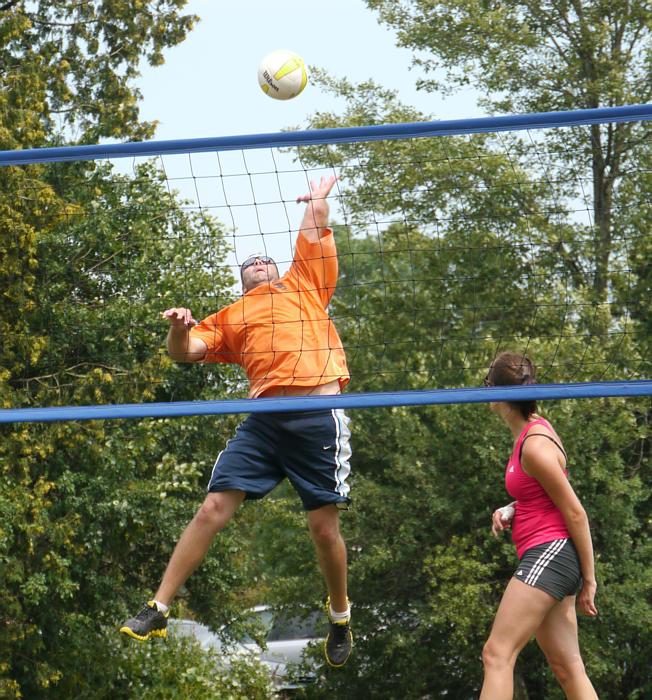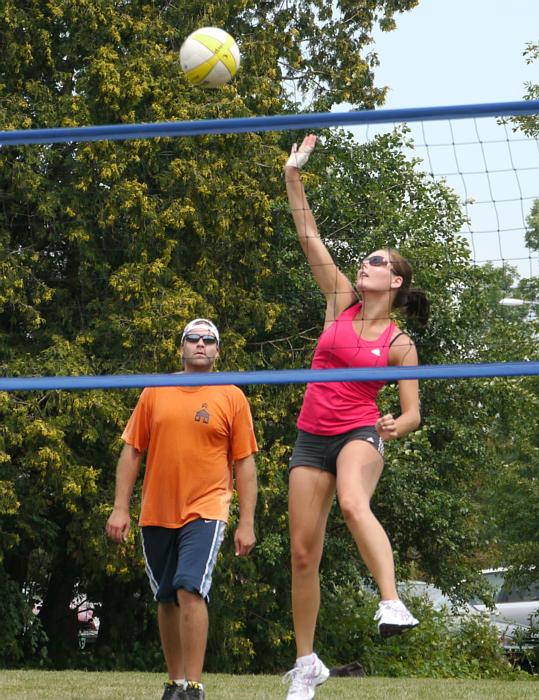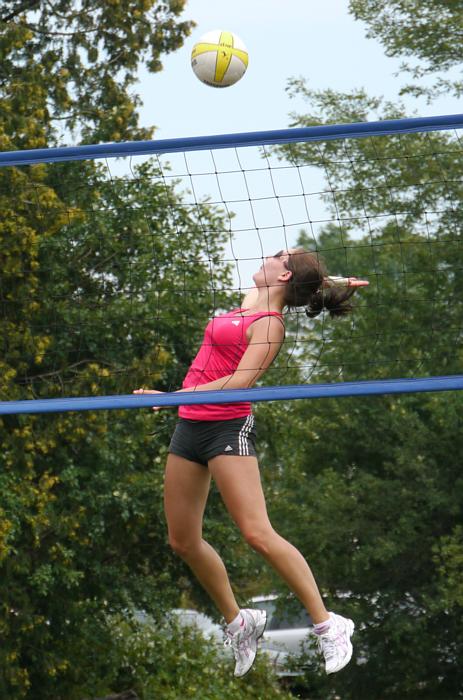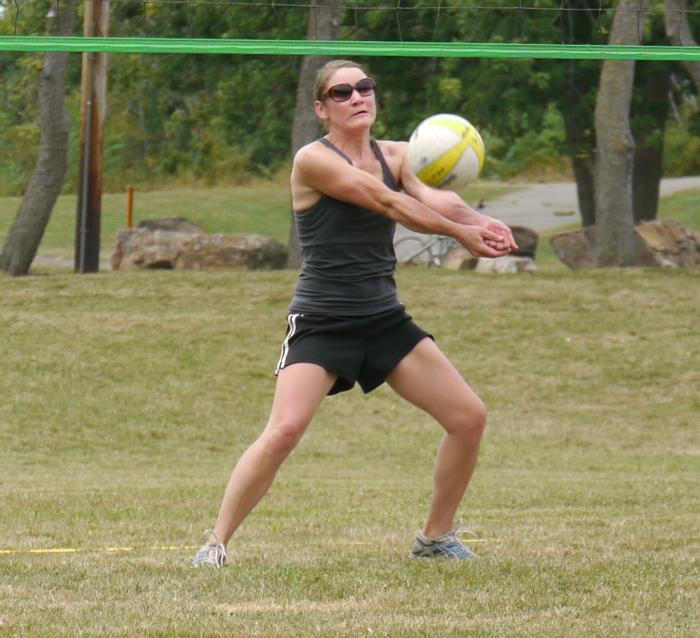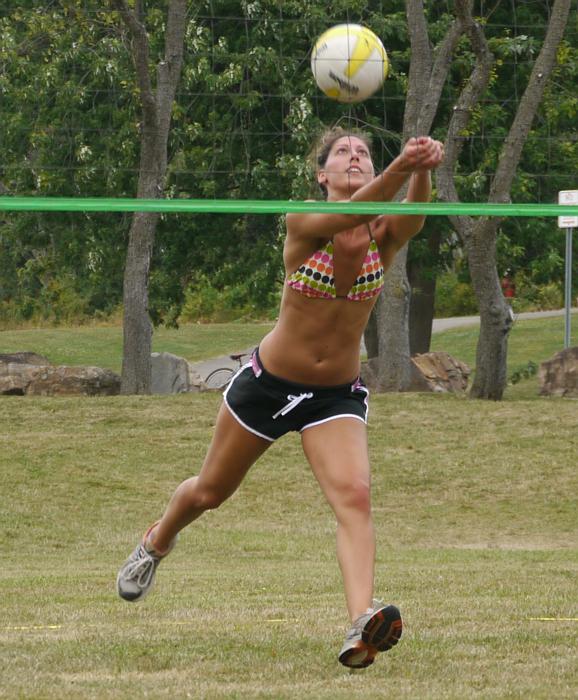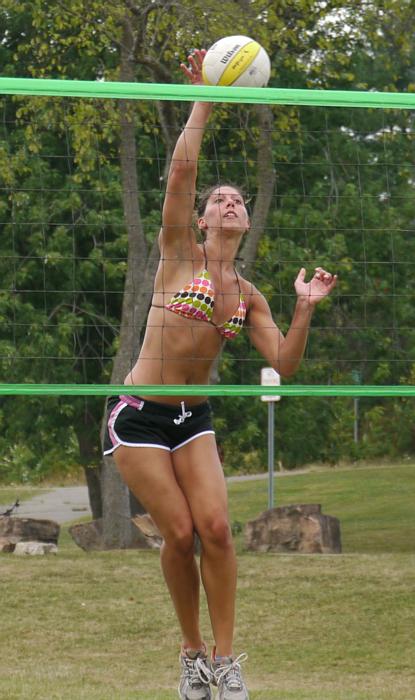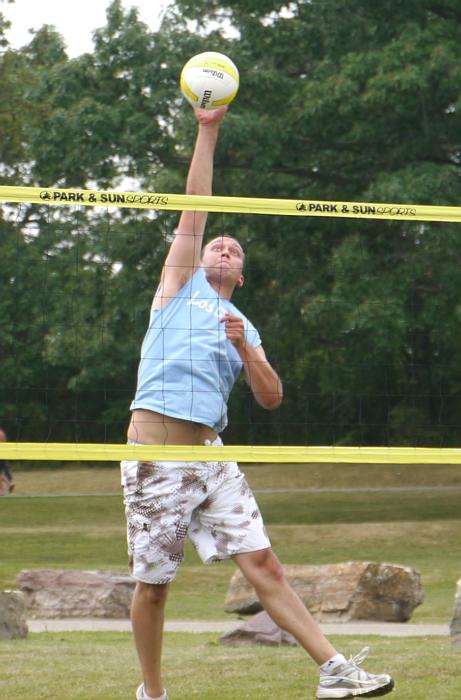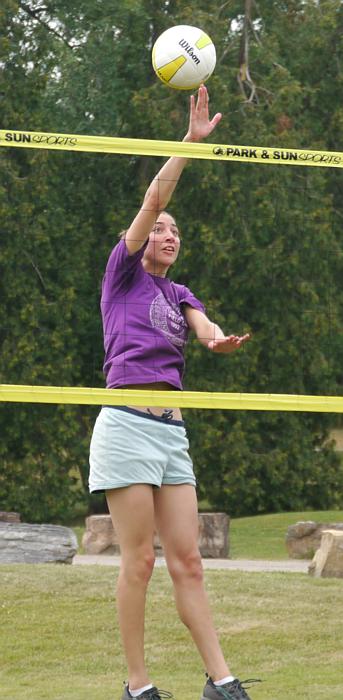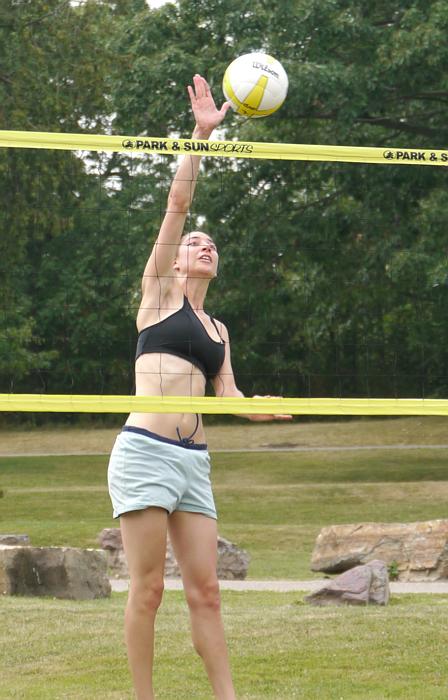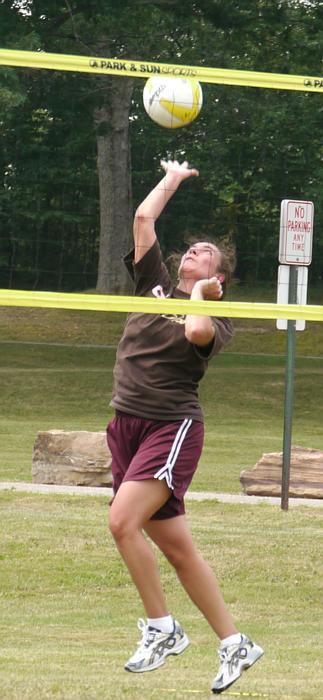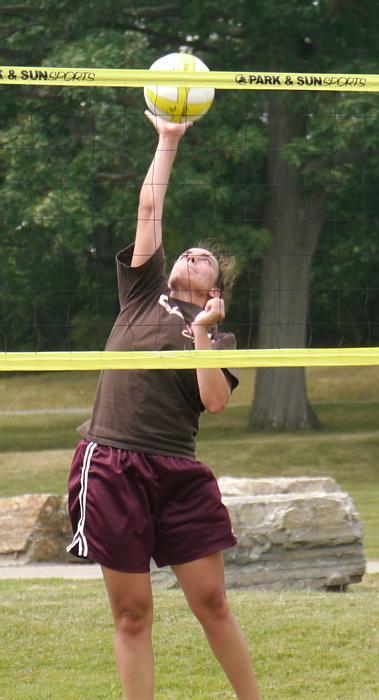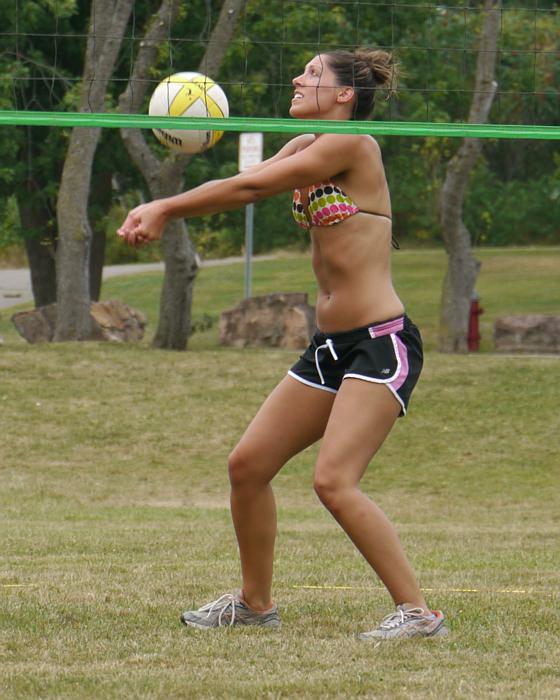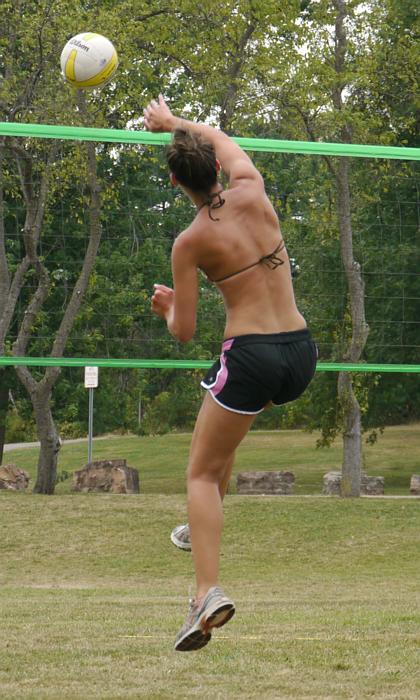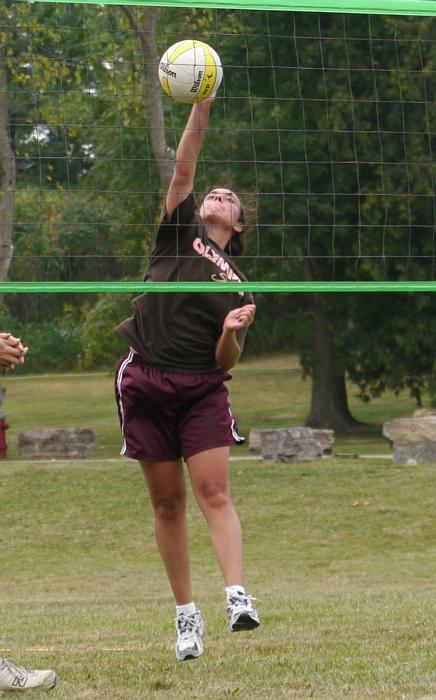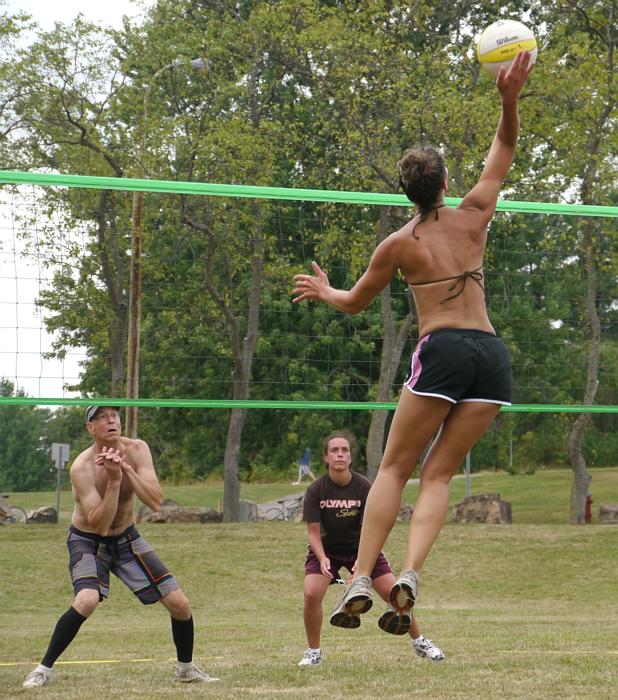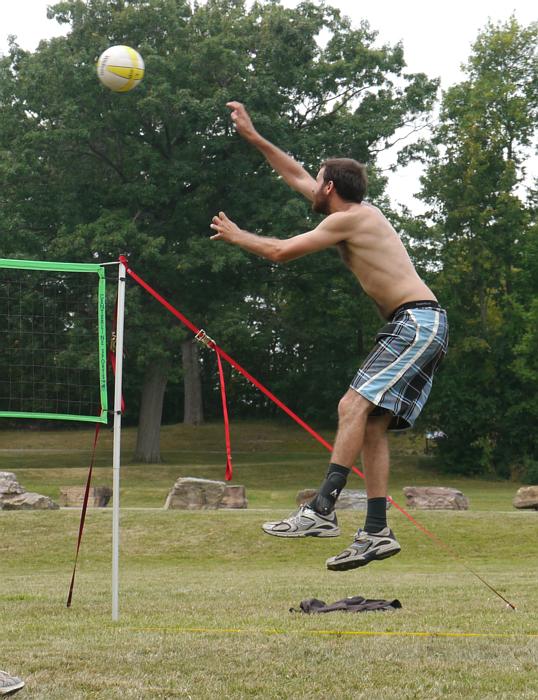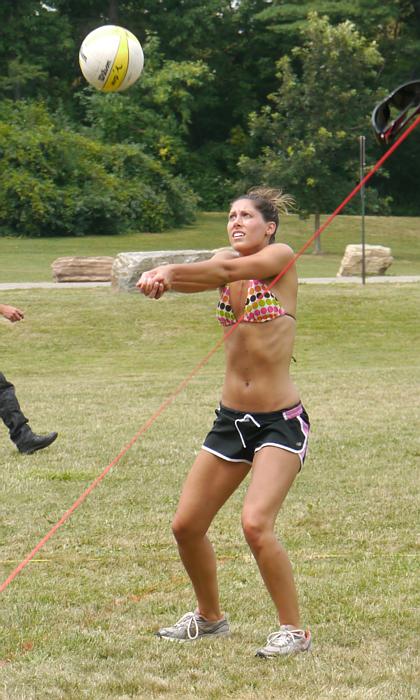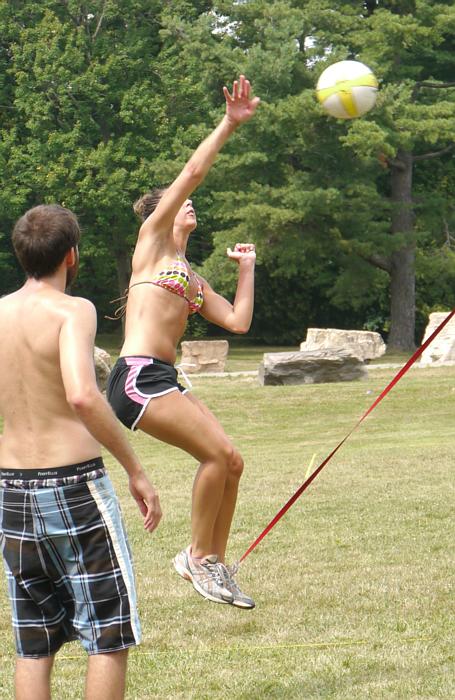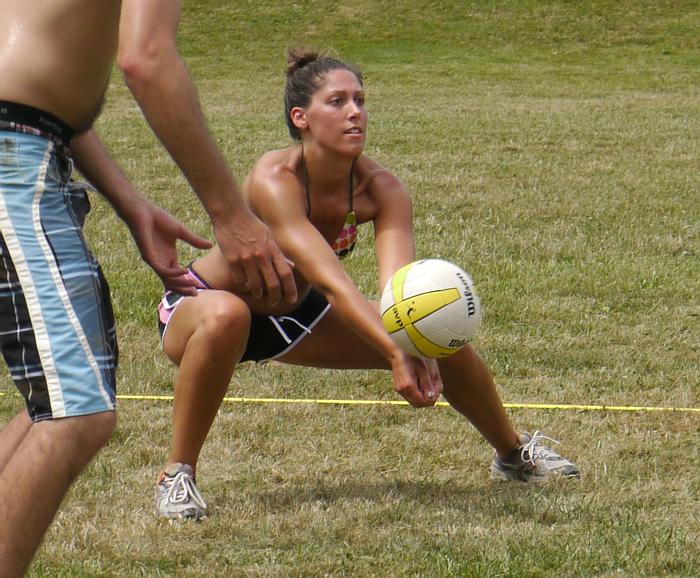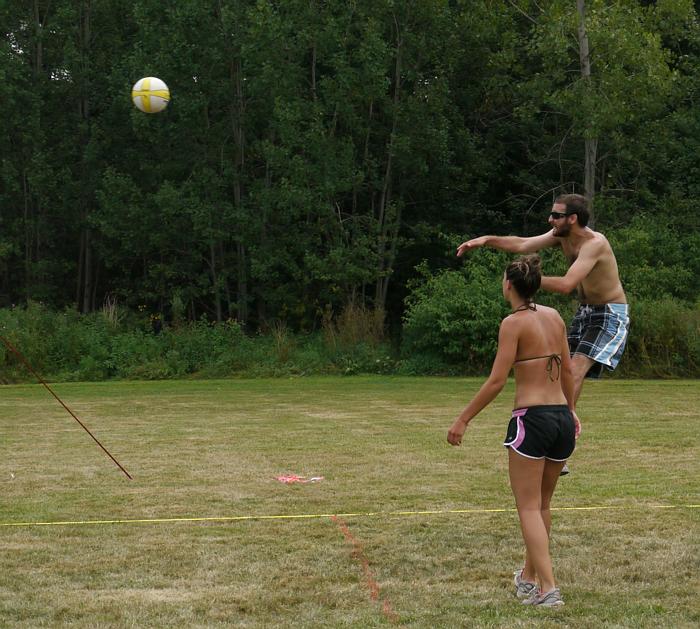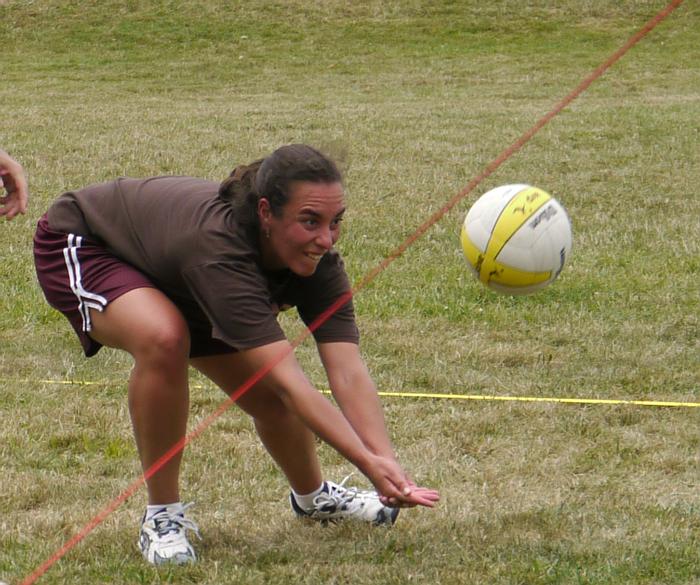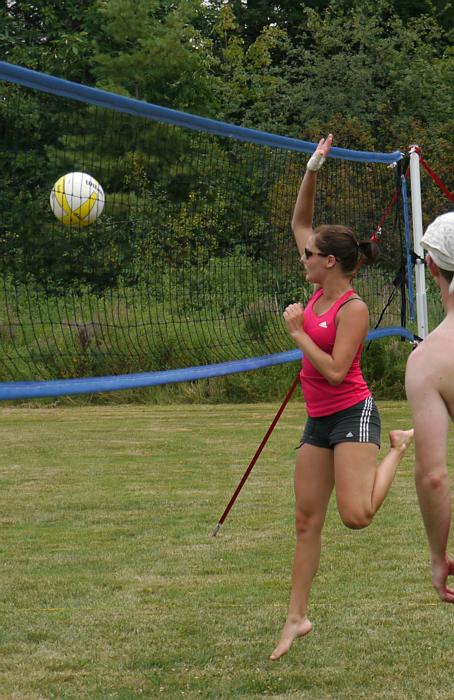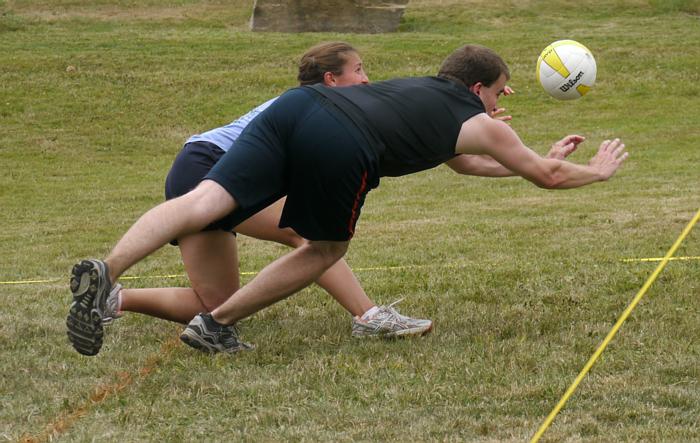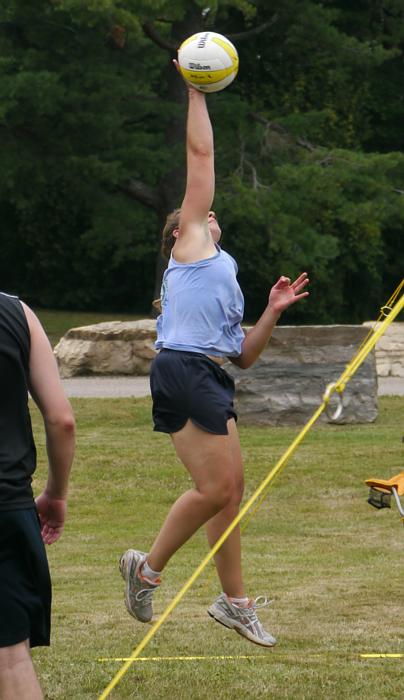 Another compressed ball!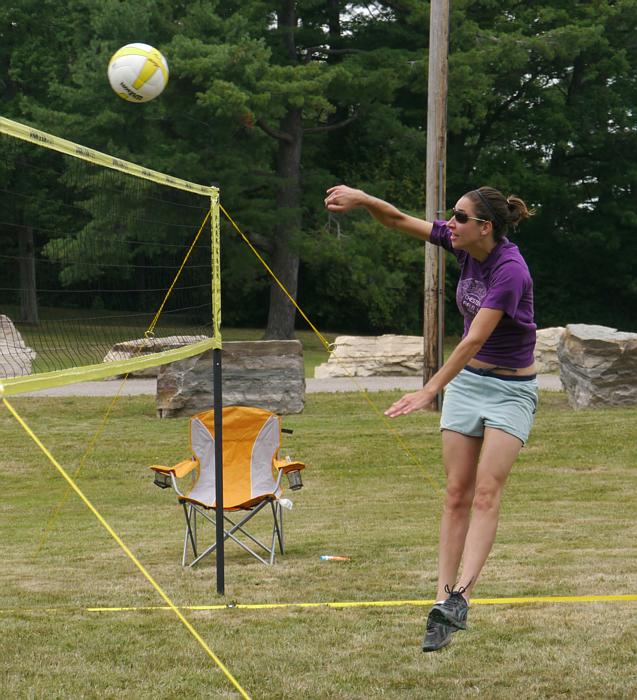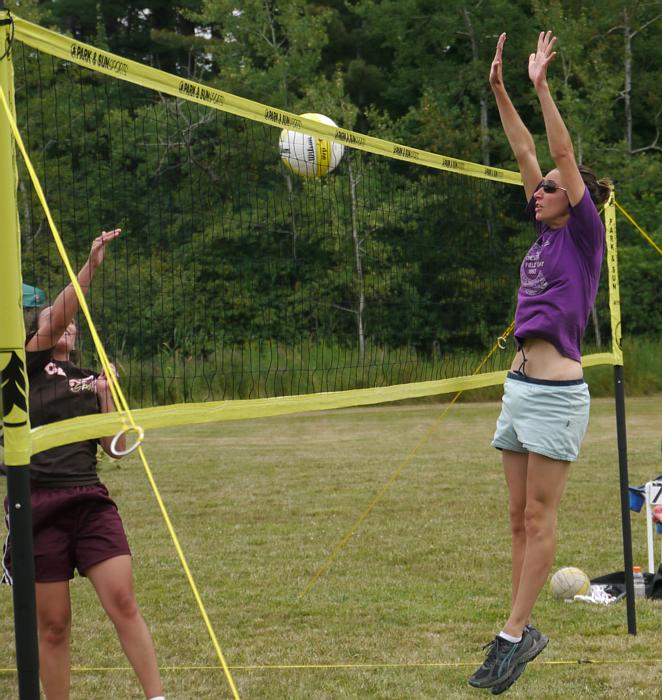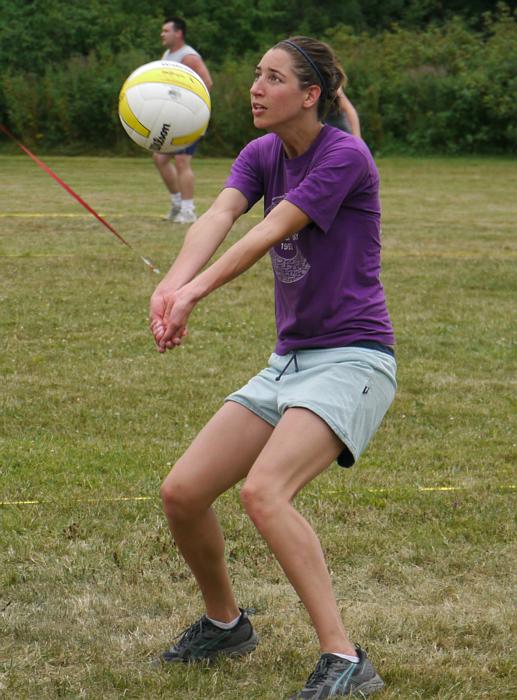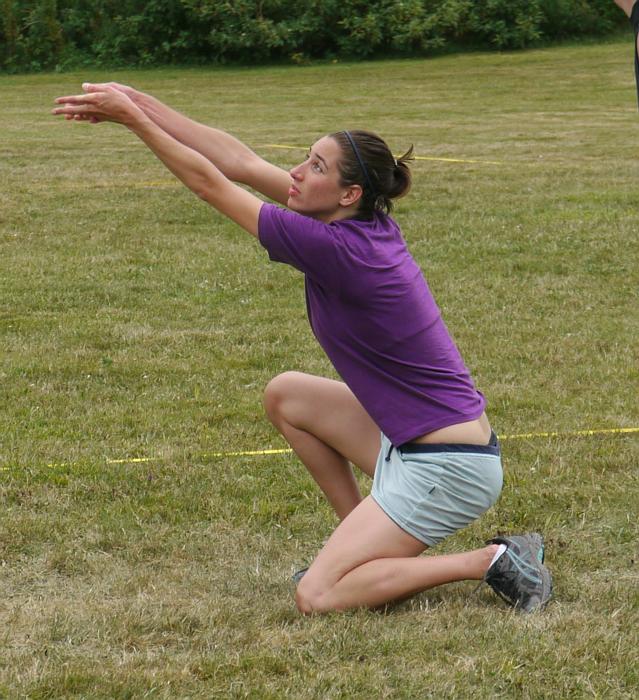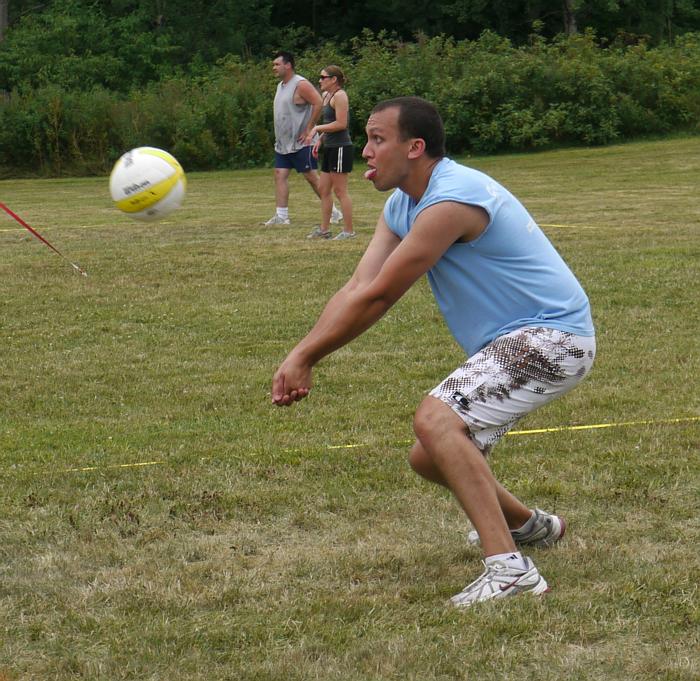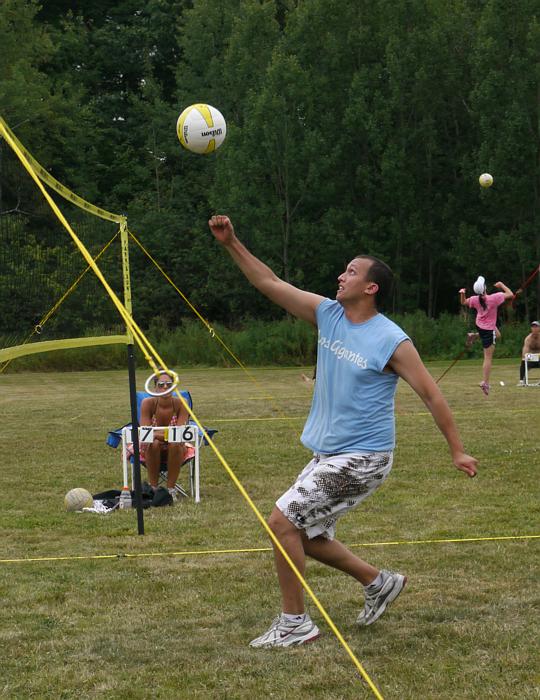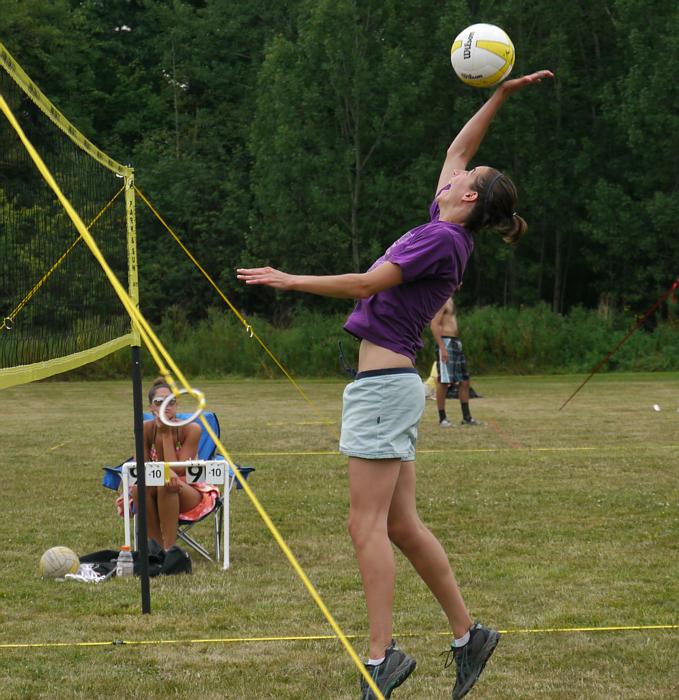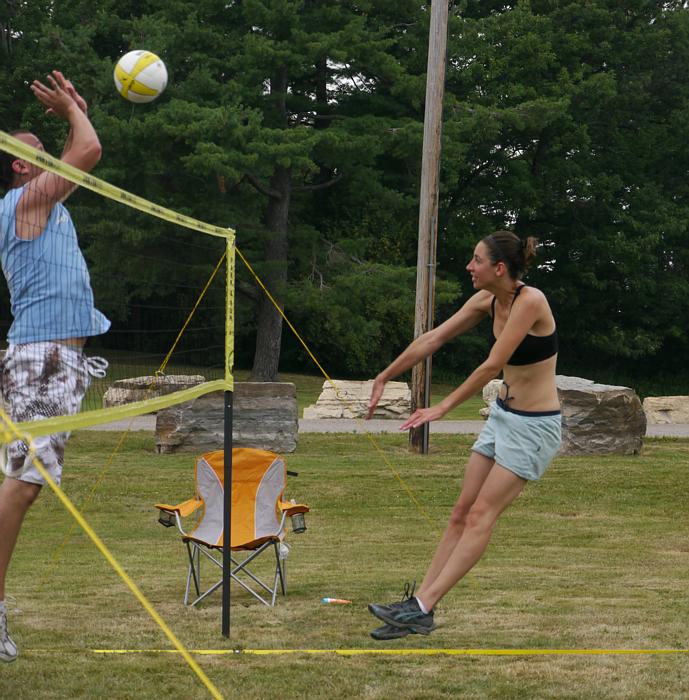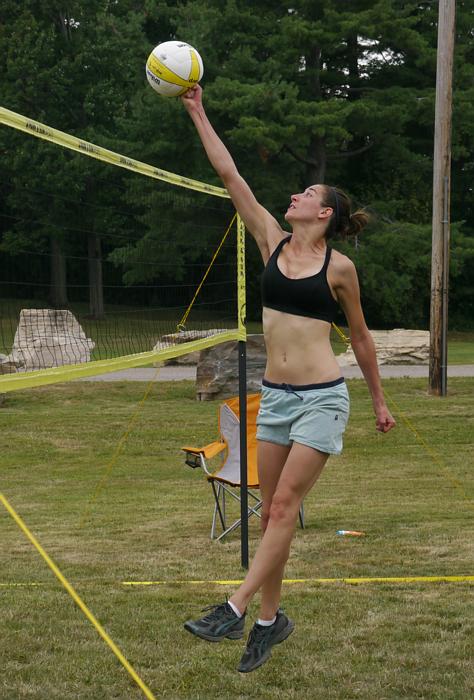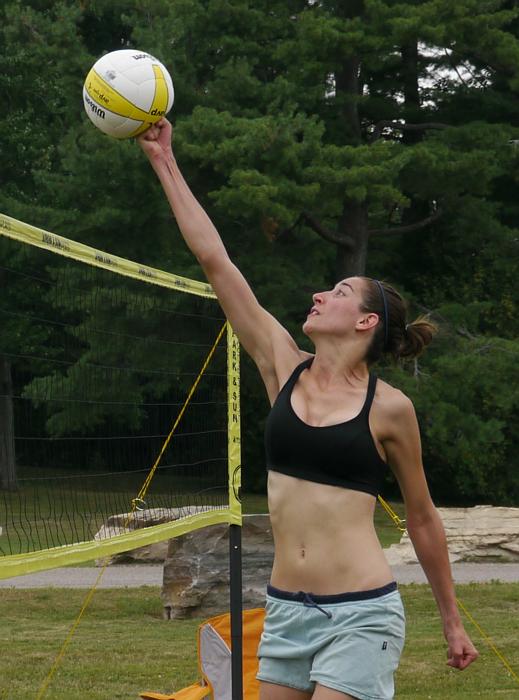 You can see her fist indenting the ball!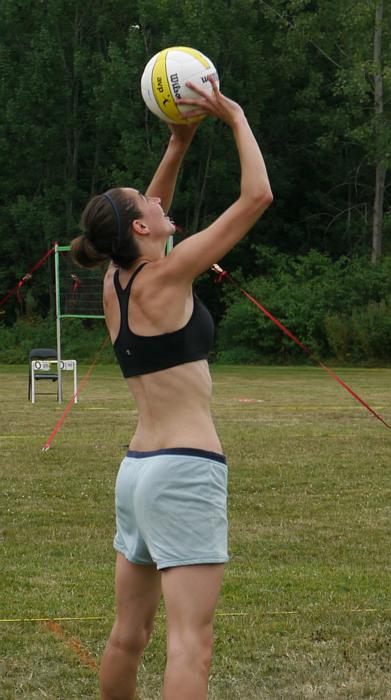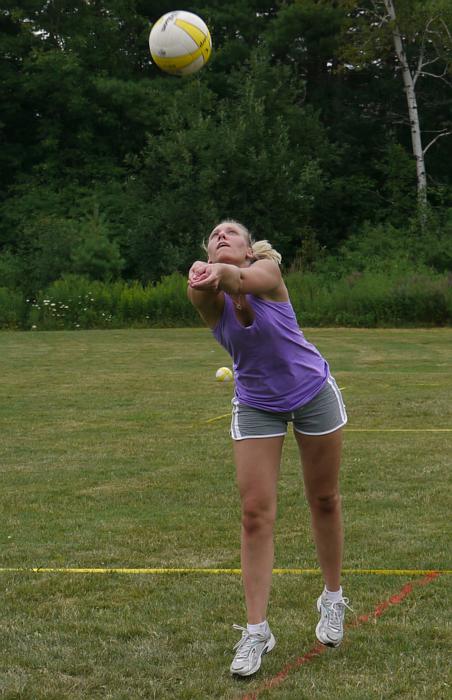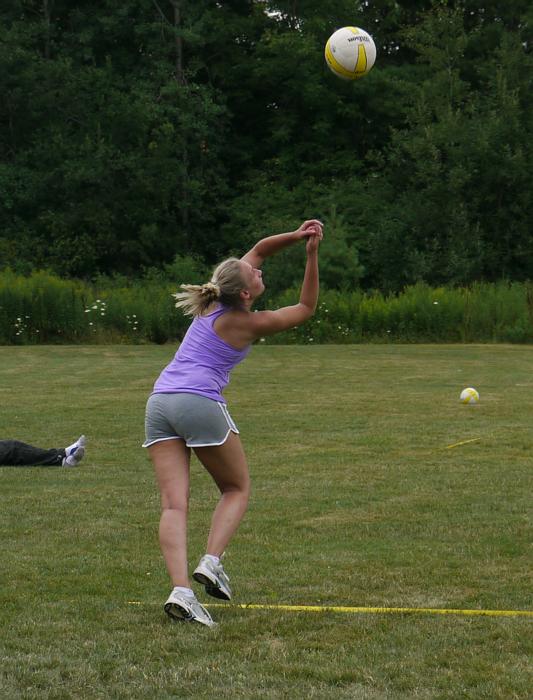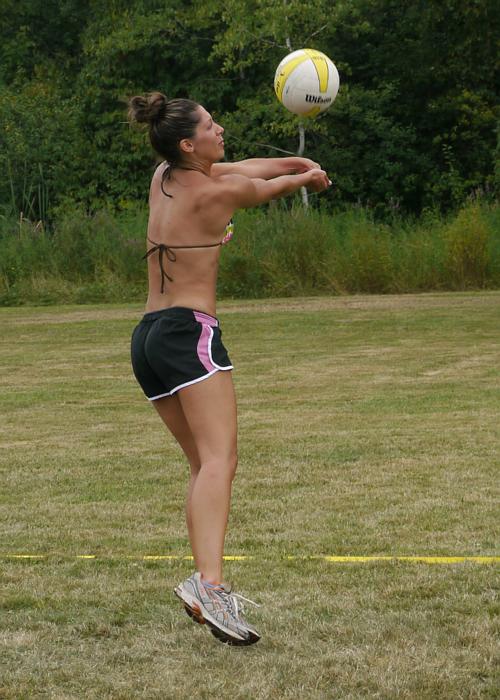 It is interesting to compare the form for the next three